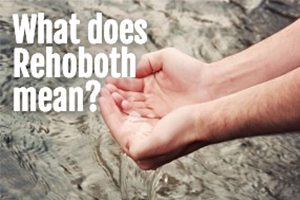 "GOD HAS MADE ROOM"



In Genesis 26:22, Issac dug a well in Gerar and called it Rehoboth. His servants had dug two wells before Rehoboth and the herdsmen of Gerar quarreled with Isaac's herdsmen. So when they dug the third well and there were no quarrels, Isaac named it Rehoboth saying "Now the Lord has given us room and we will flourish in the land" Rehoboth, meaning a place of enlargement and flourishing, is a church in which you can flourish.
CONNECT WITH US
We have ministries for women, men, children, teen and young adults. In addition to the different ministries, we have an active chorale, praise team, usher ministry and single women's ministry. There is definitely a place for you at Rehoboth – where God has made room for you.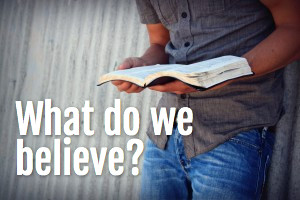 THE DOCTRINE WE FOLLOW
We follow after the Apostle's doctrine. We believe all of scripture is God-breathed, inspired by God, and written by those chosen by God.
We are a United Pentecostal Affiliated Church.
Rehoboth New Life Center 1102 N 21st St Milwaukee, WI 53223 (A United Pentecostal Affiliated church)