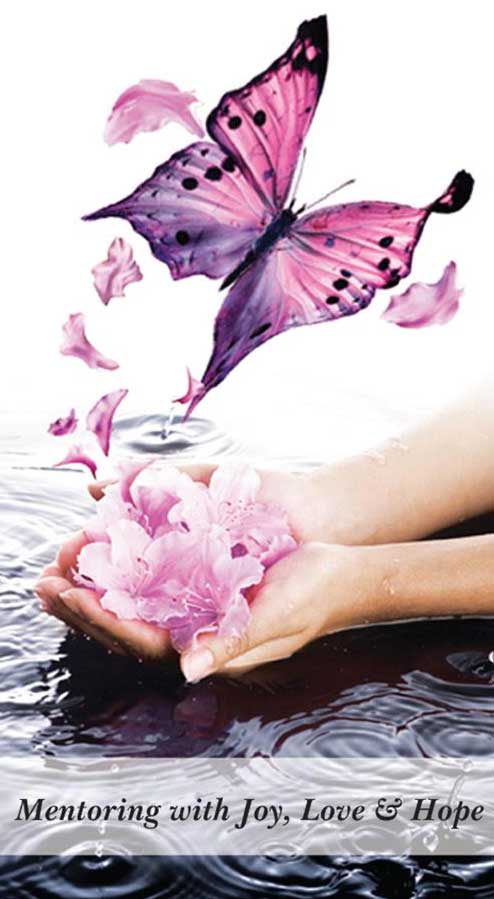 JLH Women's Mentoring Services
To listen to the concerns and needs of single mothers as well as pregnant women, providing support, community resources, and spiritual guidance while coping with life challenges.
Who are we?
·JLH WMS is an outreach ministry mentoring women 18 years and older regardless of your background. We care!
·JLH WMS allows you to express your needs and concerns one on one with your mentor, receiving the support and assistance for you and your family.
·JLH WMS understands life challenges can be difficult at times.We provide mature and positive role models to be there for you.
·JLH WMS believes you are a woman called for a purpose!
How JLH WMS Program Works? Participation is a choice. We ask that you attend classes and make positive choices which enable you to receive rewards from our Learn and Earn Program.
Pregnancy Testing
Activities
Baby Supplies
Clothes (0-24 months)
Support Groups and Spiritual Guidance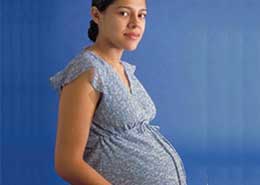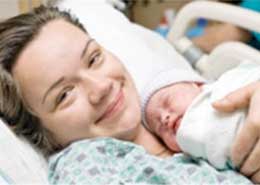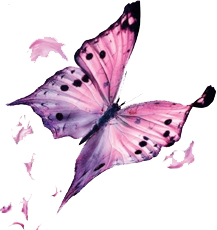 Sessions are one hour and at this time you may express your concerns and needs. Please bring the following items:

State Photo ID
Pregnancy Statement (for expecting mothers)

Call to schedule your appointment

JLH Women's Mentoring Services

3846 W. Wisconsin Ave. Suite 109

Milwaukee Wisconsin 53208

(414 ) 934-0216Click here for email


Appointment only. We do not hold any regular hours of operation.


Donations are accepted. Please contact us by phone to make donation arrangements. Thank you for your support!