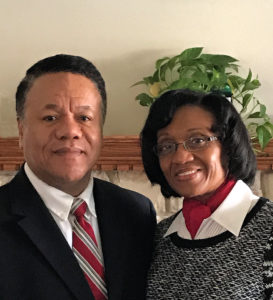 Pastors Mike & Yvonne Brownie
As the primary teaching pastor, Pastor Mike has a passion for digging deep into the Word and carefully uncovering the profound truths of Scripture. He has served at Rehoboth New Life Center since 2009 and at Apostolic Tabernacle Church in Benton Harbor, Michigan for over 28 years. Pastor Brownie is also a Systems and Control Engineer, having been a senior consultant to many fortune five hundred companies for over thirty years. First Lady Yvonne Brownie is the church's worship leader, chorale director, and executive assistant. Pastor Mike and his wife, Yvonne, have four adult children and have been married for over 42 years.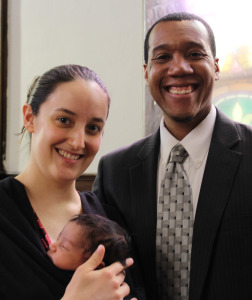 Assistant Pastors Chris & Jessica Brownie
Chris and his wife Jessica's main responsibility is teaching and leading the youth program. Chris is also the lead musician in Rehoboth New Life Center's praise team and chorale. He also regularly preaches and teaches at Sunday evangelistic services and Tuesday night Bible studies. They have five children.