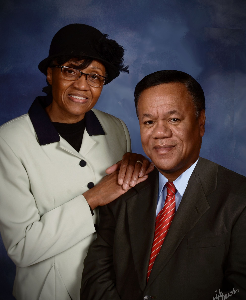 Pastor Mike & Sis Yvonne Brownie
As the primary teaching pastor, Pastor Mike has a passion for digging deep into the Word and carefully uncovering the profound truths of Scripture. He has served at Rehoboth New Life Center since 2009 and at Apostolic Tabernacle Church in Benton Harbor, Michigan for over 28 years. Pastor Brownie is also a full time engineer at Johnson Controls. First Lady Yvonne Brownie is the church's worship leader, chorale director, secretary, treasurer and everything in between. Pastor Mike and his wife, Yvonne, have four adult children.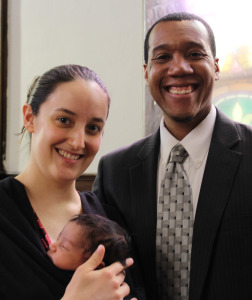 Minister Chris & Sis Jessica Brownie
Minister Chris and his wife Jessica's main responsibility is teaching and leading the youth program. Minister is Chris is also the lead musician in Rehoboth New Life Center's praise team and chorale. He also regularly preaches and teaches at Sunday evangelistic services and Tuesday night Bible studies. He and his wife have a son named Jason.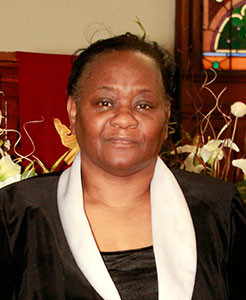 Sis Johnnie Harrison

Sis Johnnie is the Sunday School Director at Rehoboth. She oversees all the Sunday School classes ages 2 to 12. She is passionate about children's ministry, and kids learning about Jesus. She is also a vocalist in our praise team and chorale.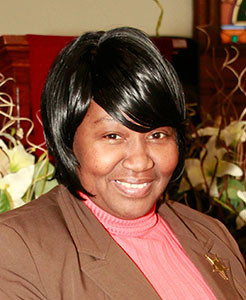 Sis Janice Marion

Sis Janice is the lead usherette at Rehoboth. She welcomes all our visitors with a friendly smile and makes sure their visit is pleasant.
Sis Joann Henriques

Sis Joann leads the Single Women's Ministry on Monday nights at Rehoboth. As an outgrowth of her own personal ministry, JLH Women's Mentoring Services (mentoring women with Joy, Love and Hope), she supports single women through prayer, Bible study, fellowship and other resources. Learn more about the Single Women's Ministry.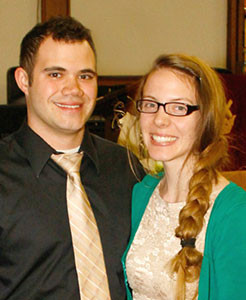 Bro Josh & Sis Melissa Taylor

Bro Josh Taylor and his wife Melissa lead the media ministry which includes the audio and visual equipment and the website. They are also assisting Minister Chris & Sis Jessica with the youth and young adult ministry.